Questions:
Yes, rarely used though! I am still waiting to roast marshmallows and make s'mores and drink wine by the fire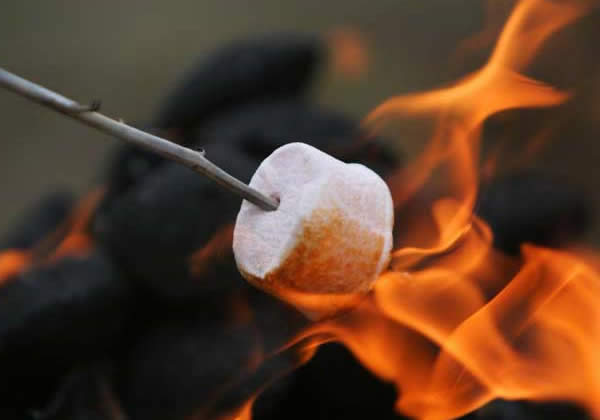 1. Do you have a fireplace in your home?
2. Can you drive a stick shift?
Yes, the first car I had was a stick shift, my dad made me learn by staying stationary on a hill without using the break! Yikes... no break you say? How does one do that. gas and clutch baby, gas and clutch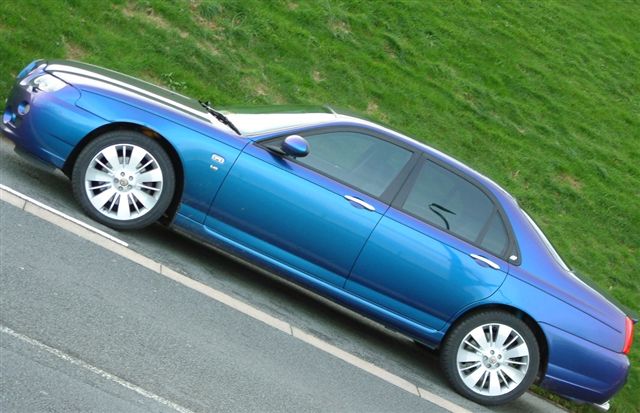 3. How many computers are in your home?
3 laptops and 1 PC which is more than people living in my home. We also have 2 phones that act as computers in a sense. Technology, technology, where would I be without you! Actually, my laptop used to be my happy place. Who needs tv when you have a PC
4. Are your taxes done yet?
Do you do them yourself? Yes, My sister does them and I owe her still..
5. What is your favorite meal of the day?
YUP, all of the above... I love food - lunch and dinner ..snacks. mmmm foood!!!